Broaden Your Opportunities in Arts Leadership
Today's arts administration leaders require a mix of professional skills, creative initiative and humane integrity to thrive in nonprofit arts environments. The online M.A. in Arts Administration (M.A.A.A.) program gives you the solid skill set you need to develop these essential competencies and advance your career in the arts. It combines current theory, academic research and applied practice to help you become an effective leader in arts administration.
Program Fast Facts
100% online courses
12 courses comprised of 36 credit hours
A fieldwork experience and a capstone project to apply learning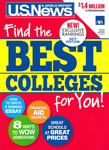 Ranked 8th among Southern Public Universities and 25th among Regional Public and Private Institutions by U.S. News & World Report.
Program Learning Outcomes
In this online arts administration master's program, you will:
Learn best practices in governance, audience development, marketing, financial management and legal principles pertaining to nonprofit arts.
Prepare to lead in community engagement in the arts through, arts advocacy and arts policy development.
Explore evolving technologies, ethical questions and leadership practices as they relate to nonprofit arts administration.
Successfully complete a capstone project as a culminating experience.
For more information on the programs learning outcomes visit our curriculum page.
Why Choose Winthrop's M.A.A.A. Program?
Supportive: Access to a program director and a range of faculty members from both practitioner and academic backgrounds to mentor you throughout the program.
Professional: Create a professional development plan focused on leveraging what you have learned to expand and enrich your career advancement opportunities upon graduation.
Career-Focused: Receive job placement assistance from the program director and faculty and explore job opportunities through networking.
Practical: Complete a culminating capstone project with support from your faculty, the program director and your dedicated capstone advisor.
Current: Learn from faculty who currently work in arts administration with specialized expertise in areas such as marketing, law, grant-writing, advocacy and leadership.
Convenient: Coursework is completed 100% online and designed to fit into the busy schedules of working professionals.
"The M.A.AA. program is unique in concept and implementation. We have direct, hands-on experience with the specific challenges and opportunities managed by arts administrators."
— Kyle C., M.A.A.A. Graduate
The Tools to Advance in Arts Administration
Arts administration remains a dynamic, competitive field with many opportunities for talented leaders. Your master's in arts administration from Winthrop will qualify you for arts administration leadership roles in industries that may include:
Arts and cultural center management
Arts councils/commissions
Arts services programs
Communications
Cultural tourism
Education
Heritage and preservation
Marketing
Museums
Nonprofit arts and cultural organizations
Performing and visual arts
Public art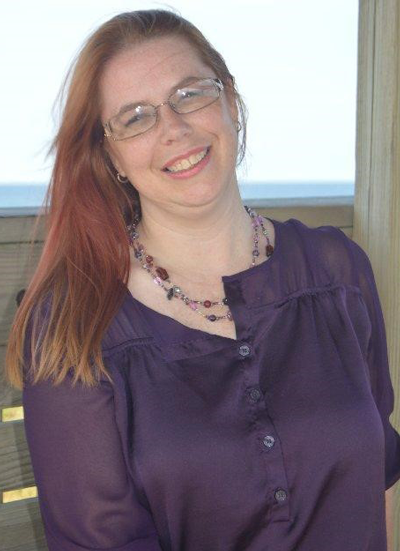 "I've applied what I learned about marketing to my current job. I've also been able to apply my new knowledge to the volunteer work I do for my community by encouraging non-profit arts organizations to create best practices that will help the organization become successful."
- Victoria C., M.A.A.A. Graduate
Find Out More Now!
Be prepared with the professional skills, creative capabilities and foundation in ethical leadership you need for success in nonprofit arts environments. Gain the knowledge you need to advance your career in arts administration. Contact a program manager toll-free at 833/257-1704 to learn more or request more information today.